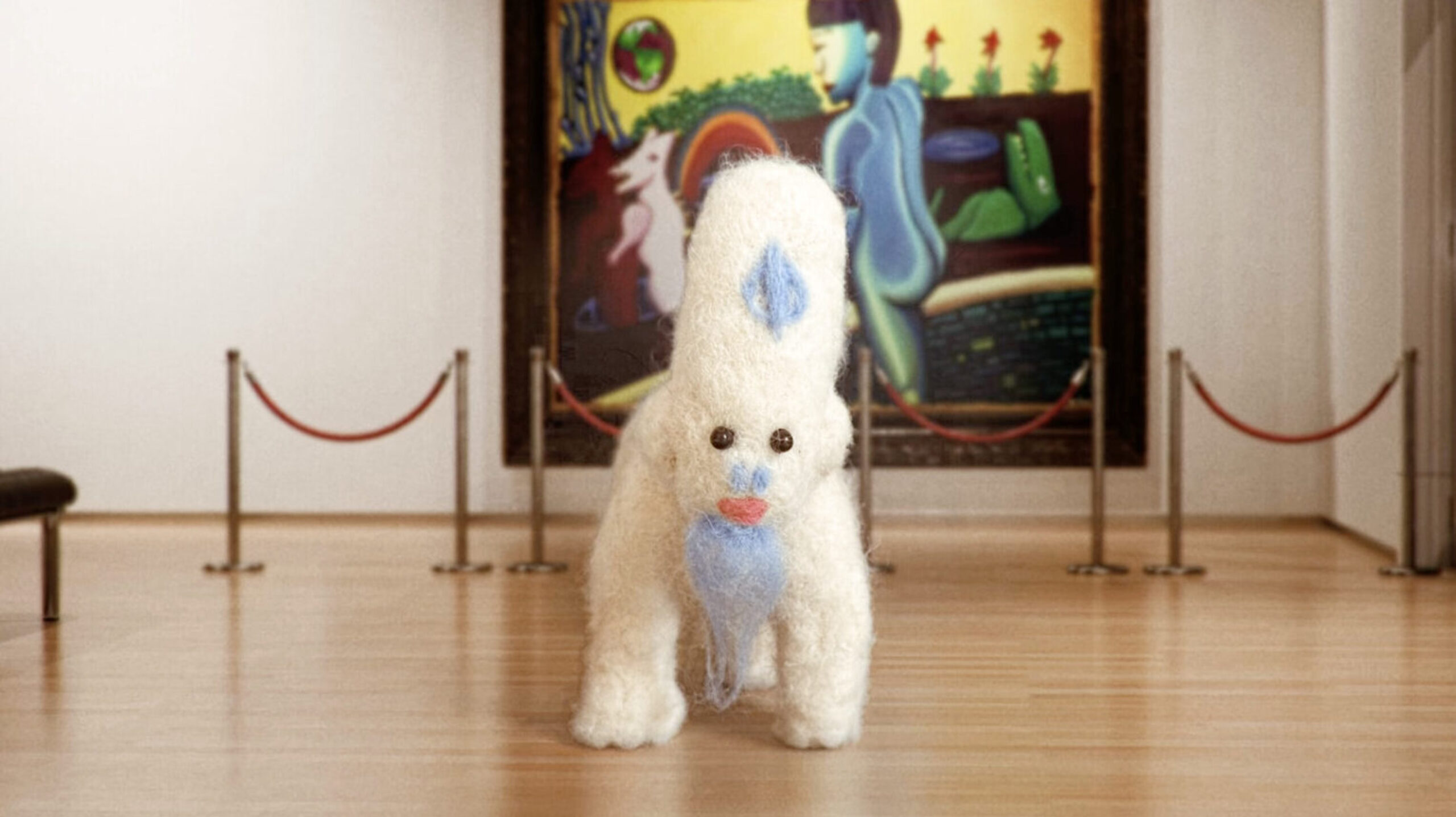 Lo Budget Mayhem
21 years of LSFF means 21 years of the strange, wonderful and frugal world of Lo-Budget mayhem. From the very first festival, we've been there to put those films made with limited means onto the biggest of screens, championing the underdog and celebrating the art of making something out of almost nothing. 
Our annual mix of micro-shorts, animation, horror and comedy amongst other visual ephemera returns to its rightful home at the Rio, so join us and get inspired to make your own short on a shoestring.
Animated dogs, animated teeth, animated rabbits, zombies on skateboards, philosophical conversations between CCTV cameras, and staying in the game as a cycle courier - there's a lot you can do with not a lot.